Tembec Enterprises Inc
Establishment at 1 Government Road E, Kapuskasing, ON P5N 2Y2, Canada. Please contact Tembec Enterprises Inc using information below: address, phone, fax, email, opening hours, customer reviews, photos, directions and more.
X
Photos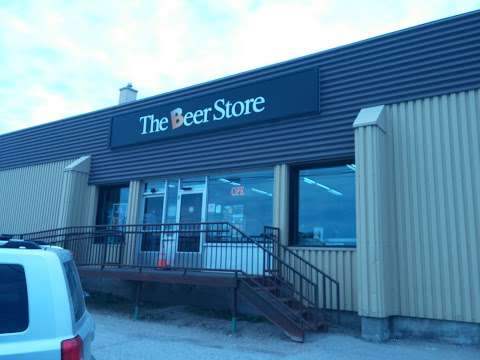 Reviews of Tembec Enterprises Inc
Sorry, but now we haven't any revews about Tembec Enterprises Inc.
About tembec.com
Rayonier Advanced Materials
As the leading global supplier of high-purity, cellulose specialties products, Rayonier Advanced Materials builds on more than 90 years of experience to provide our customers with exceptional quality, service and value.