Kapuskasing Meats
Establishment and food at 12 Ballantyne Road, PO BOX 234, Kapuskasing, ON P5N 2X8, Canada. Please contact Kapuskasing Meats using information below: address, phone, fax, email, opening hours, customer reviews, photos, directions and more.
Opening hours
| | |
| --- | --- |
| Saturday | 10:00am — 12:00pm |
X
Photos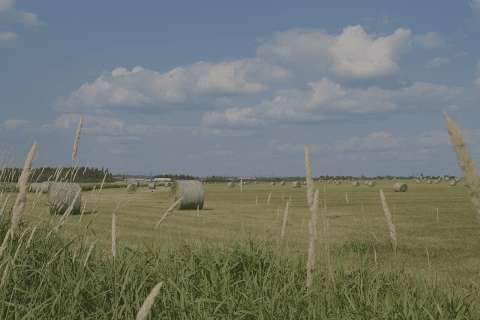 Reviews of Kapuskasing Meats
M V Added 2018-09-19

★ ☆ ☆ ☆ ☆

It was the first time I heard of this supposed meat market so I went out there today to check it out and the owners actually stopped me and told me to get off the property because it's apparently "private property" even though there is absolutely no sign or any indication of it whatsoever. In fact signs indicate the exact opposite, saying that there's a demonstration farm there and to keep your dog tied if you go for a walk there. After being told that I wasn't wanted there and they didn't appreciate me taking an interest in their business I left the property and I'm certainly not going to do any business with these people if that's how they treat potential customers nor would I recommend this place to anyone. You should also put up proper signs if you don't actually want people taking interest in what you have to offer instead of disrespectfully shooing them off the property.